The Mancin Automation SRL for more than twenty years develops software and electrical systems applied in mechanical, chemical, water, food and home automation.
For each new application is initially analyzed customer needs, then we proceed to the design and implementation of automation in the ongoing search for the most suitable solutions that guarantee and improve the reliability, efficiency and ease of use of the system in compliance with the safety standards.
Particular attention is turned to the research of new technologies for increased energy savings and environmental protection. Our projects are always evolving so ensuring the best quality / price ratio.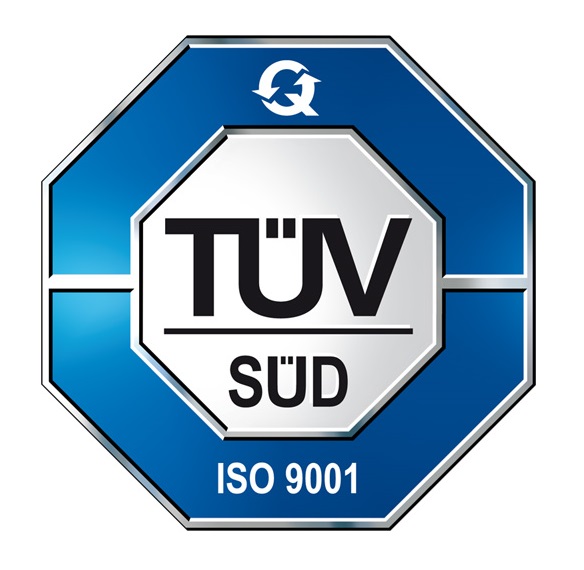 Mancin Automazioni Srl manages its business processes in compliance with the UNI-EN ISO 9001: 2015 quality standard, with a TÜV SÜD certified system.
The design, development, construction and installation of automation and control systems and customized software for industrial, civil and home automation applications follow safe         and tested procedures to guarantee the reliability, efficiency and safety of their products, up to expectations of the customer.
Qualified Partner :

Qualified Partner Program
The B&R Qualified Partner Program is a network of system integrators and engineering companies with proven experience in the industrial field and in the use of B&R technology. The objective of the qualification program is to create a long-term partnership through a close synergy for market support. The Qualified Partner Program has the aim of systematically satisfying the demand for qualified partners from machine manufacturers and the manufacturing industry, putting them in direct contact through a platform that gathers system integrators who have been collaborating with B&R for years. Regular training courses and annual recertification, as well as intensive exchange with regional B&R subsidiaries and dedicated technical support, ensure a high level of competence and reliability in the implementation of projects to end customers.